Eco-friendly products > Polyamide 6-in-situ polymerized colored chips
Product Name:Polyamide 6-in-situ polymerized colored chips
Other Names:PA6; PA6 chips; Nylon 6; Polyamide 6 chips; Polycaprolactam; 6-aminohexanoic acid homopolymer
CAS No.:25038-54-4
Appearance:Chip (Conventional products: black and gray. If the quantity is large, it can be customized according to the specified color.)
Packing:800kg / flexibag (11.2 tons in a 20'FCL; 24 tons in a 40'FCL)
Product Introduction:
Grade
Spinning Grade
Principle
Dye and melt are fully mixed in the polymerization process, and the colored yarn is obtained by spinning.
Advantages

1. No dyeing after weaving, no dyeing sewage discharge, saving water and energy saving, green environmental protection. Realize the true meaning of green production.

2. In situ polymerization, high color fastness, uniform color, no color difference between batches.

3. Improve the efficiency of post-process.

Features

1. No need to dye, the production process is environmentally friendly, and the spinning to the fabric is done in one step without harming the employees.

2. There is no need to change the equipment components, and it can be used directly on the white silk spinning machine.

3. The masterbatch spinning component of colored spinning has a long service life (40-60 days).

4. Reduce the damage of the false-twist friction disc and the wear of the knitting needle.

5. More uniform color, no color difference, color fastness above 4.5.

6. The fabric has good skin-friendly properties and is harmless in direct contact with the human body. It can be used to make underwear.

7. High antistatic performance.

8. The dyeing process is eliminated, and the production cost and the cost-effectiveness of the end product are high.
Specification – 1:
Product
Spinning grade PA6 chips – black
Item
Standard
Actual result
Viscosity
2.45±0.05
2.46
Monomer content (%)
≤0.6
0.26
Moisture (%)
≤0.06
0.024
Amino group (Meq/kg)
44.56
Appearance
Black
Black
Evaluate the

quality grade

AA grade
AA grade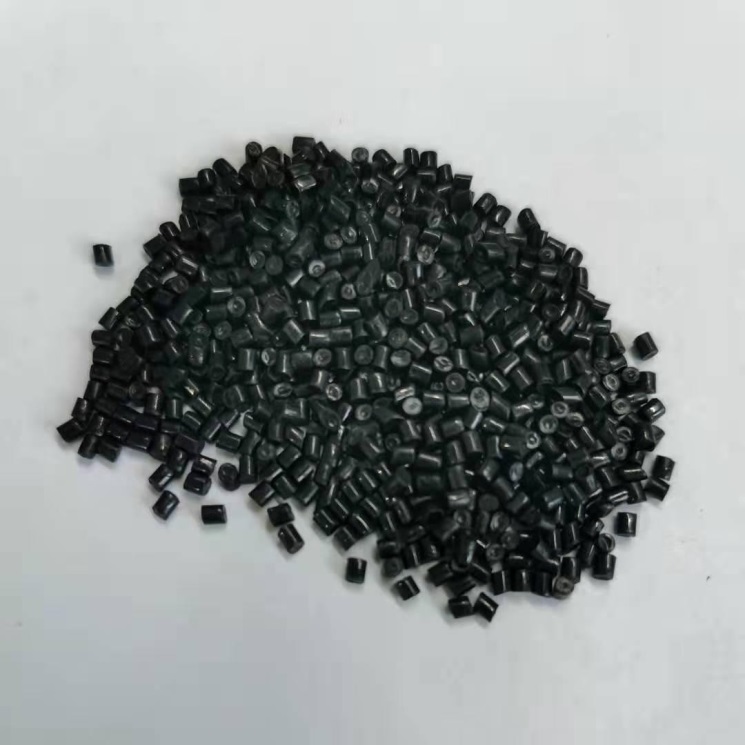 Specification – 2:
Product
Spinning grade PA6 chips – white
Item
Standard
Actual result
Viscosity
2.45±0.05
2.45
Monomer content (%)
≤0.6
0.27
Moisture (%)
≤0.06
0.029
Amino group (Meq/kg)
45.88
TiO2 content (%)
0.28
Appearance
White
White
Evaluate the

quality grade

AA grade
AA grade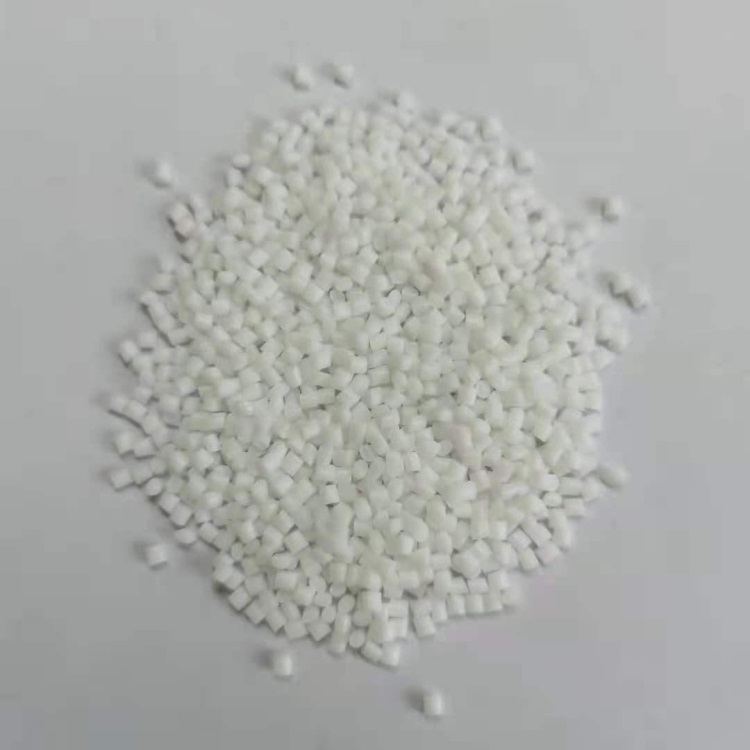 Back to Product Overview